| | | |
| --- | --- | --- |
| | This week, from Asia to Africa, we celebrate nurses and midwives. | |
| | | |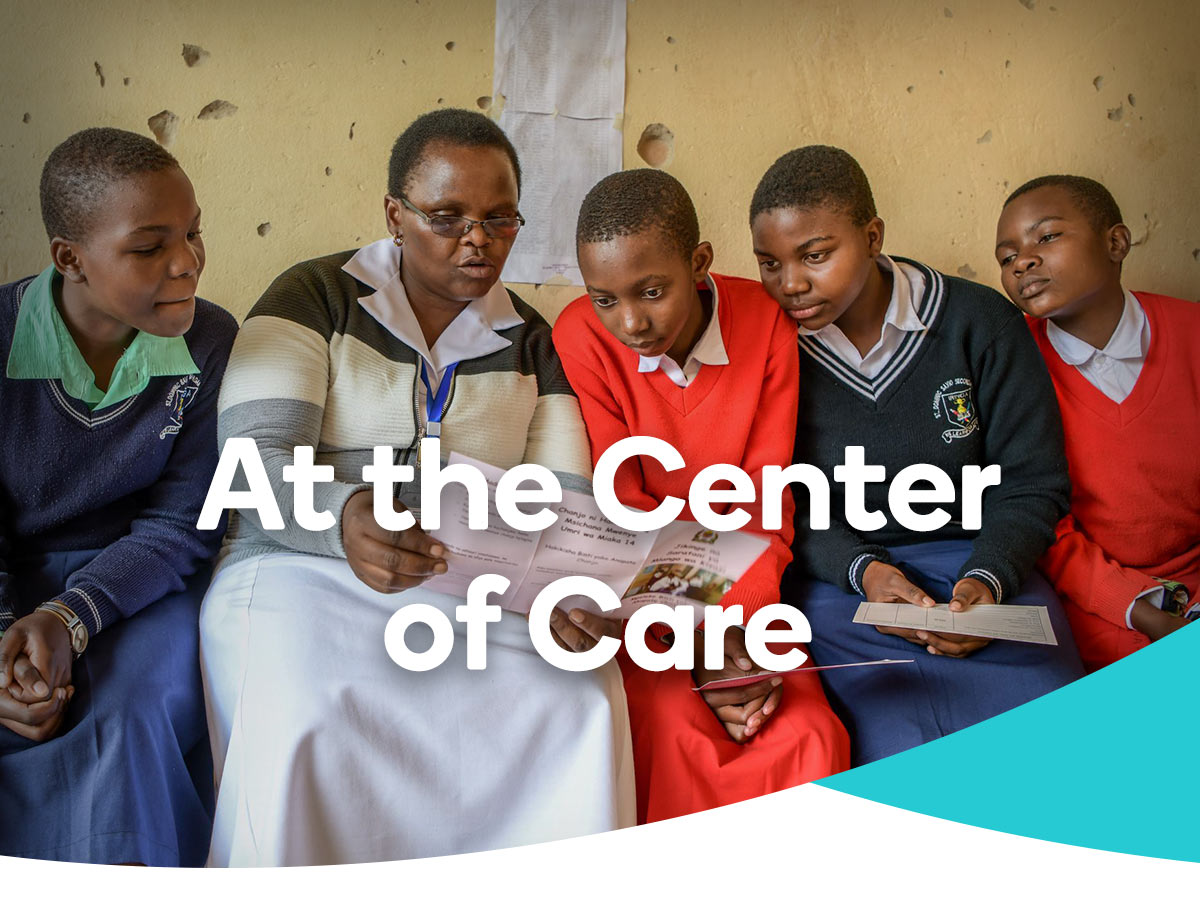 | | | |
| --- | --- | --- |
| | In observance of International Day of the Midwife (May 5) and International Nurses Day (May 12), Jhpiego applauds those women and men who deliver primary health care for entire families, throughout their lives. Before and during a baby's birth, and through adolescence and adulthood, nurses and midwives ensure health by providing comprehensive care, from vaccinations to cancer screenings. | |
| | | |

Quality Care Saves Lives in Afghanistan
From a sprawling hospital in the nation's capital to a small facility serving remote northern villages, sustainable, team-based interprofessional care is working. More mothers and babies are surviving childbirth—and thriving.

All in a Day's Work
An auxiliary nurse midwife convinces a couple twice her age to quit a lifelong tobacco habit—after having screened them for everything from high blood pressure and diabetes to cancer.

Nurses: At the Center of Primary Health Care
Nurses (of course!) are at the forefront of a global movement to eliminate cervical cancer. Among their new and expanding roles in Tanzania is immunizing girls against cancer-causing HPV.

| | | |
| --- | --- | --- |
| | | |
| | Nurses and midwives should be recognized not only for the breadth of their clinical skills and depth of quality care, but also for fearless leadership in challenging situations. With local support and global opportunities to showcase their expanding talents, nurses and midwives are poised to accelerate positive health outcomes for all by ushering in a new era of wellness and disease prevention. | |
| | | |

Honor our Nurses and Midwives

Your contribution will help them to ensure that mothers and their babies survive—and thrive.